Top Five Wednesday is a book meme that Lainey started, and is now hosted by Sam at Thoughts on Tomes.
If you want to join in checkout the Goodreads page!
---
April 4: Favorite Jokesters
— In honor of April Fools (a bit late but hey, I don't control when Wednesdays fall), talk about your favorite jokesters, pranksters, and funny characters.
---
Weasley Twins
(Harry Potter)
---
Frankie Landau-Banks
(The Disreputable History of Frankie Landau-Banks)
---
Jesper
(Six of Crows)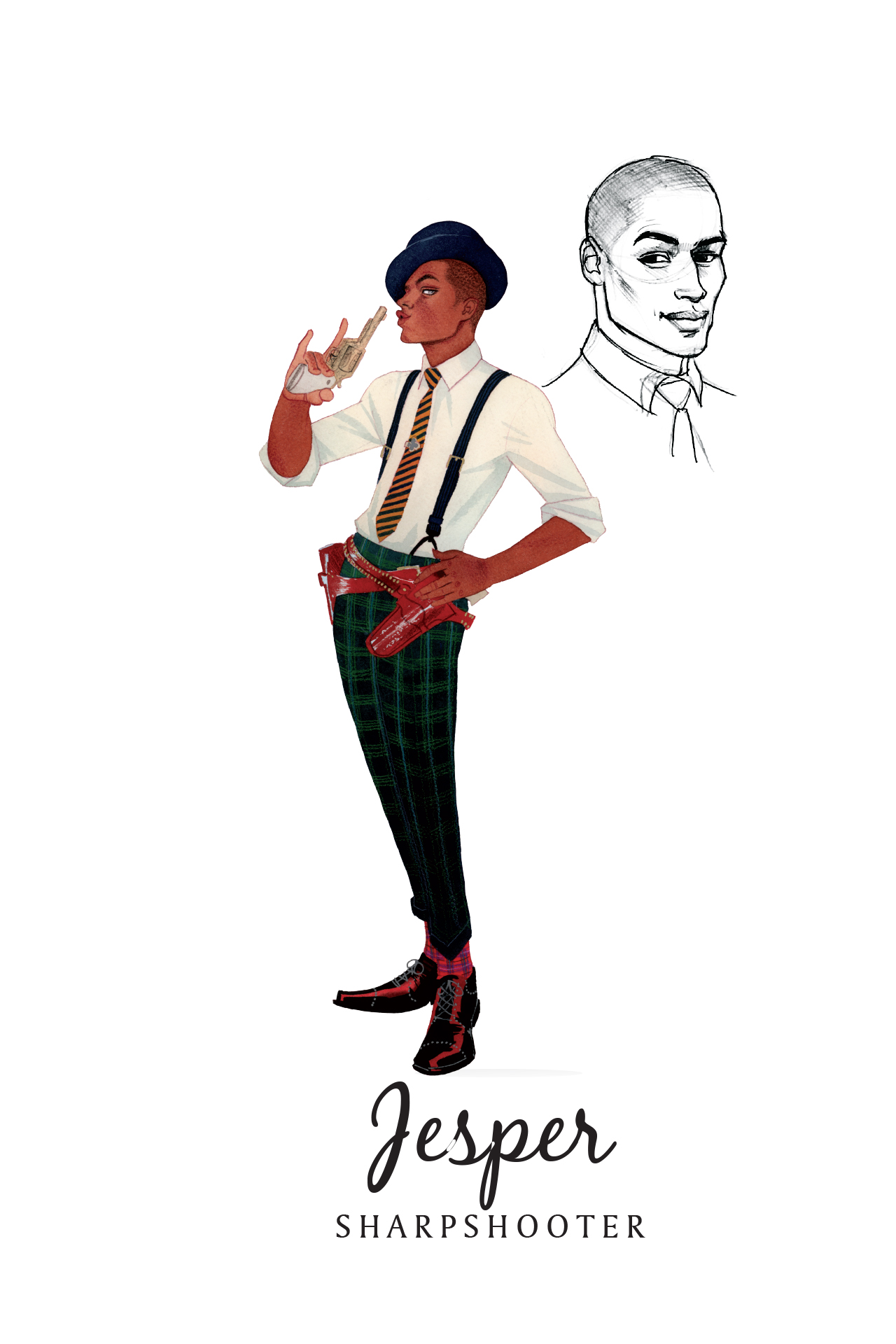 ---
Loki
(Norse Mythology)
---
Nikolai
(Grisha Verse)