Top Five Wednesday is a book meme that Lainey started, and is now hosted by Sam at Thoughts on Tomes.
If you want to join in checkout the Goodreads page!
---
April 25: Favorite Fandom Items
— Whether it's something you own or something you are lusting after, what are some of your favorite fandom items/merch/memorabilia? Your picks don't all have to be from the same fandom!
---
I'm making my favorite categories of merch with examples, but I'm OBSESSED with fandom merch and want basically all of it.
---
Mugs and Travel Cups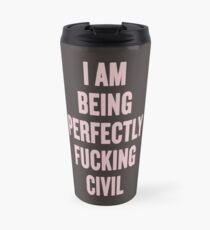 ---
Pillow Cases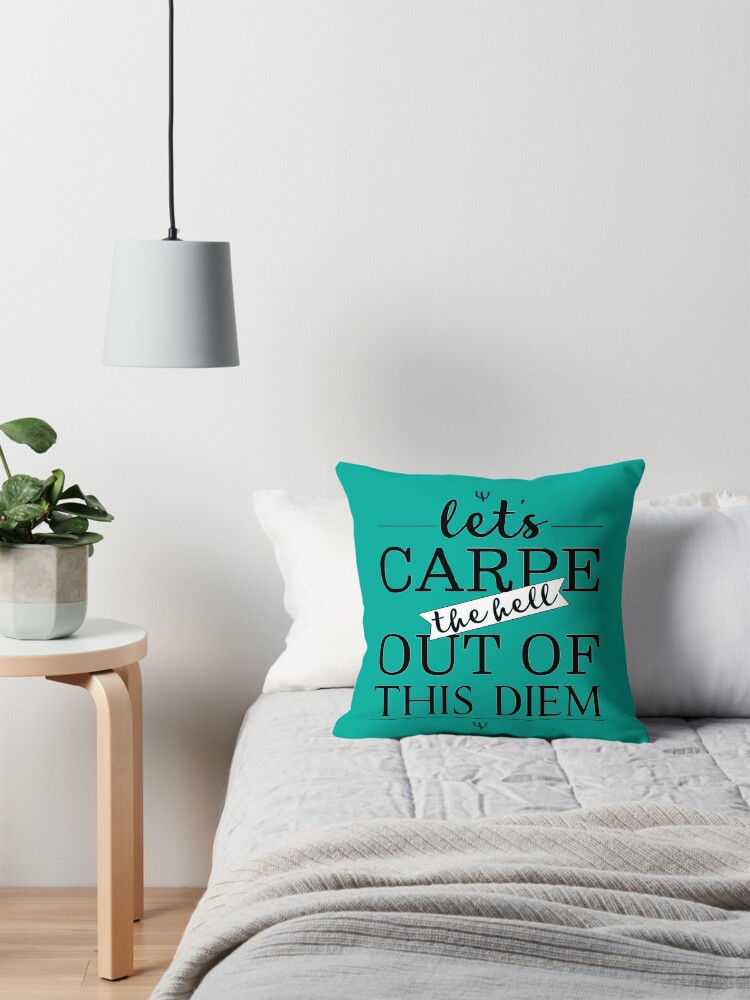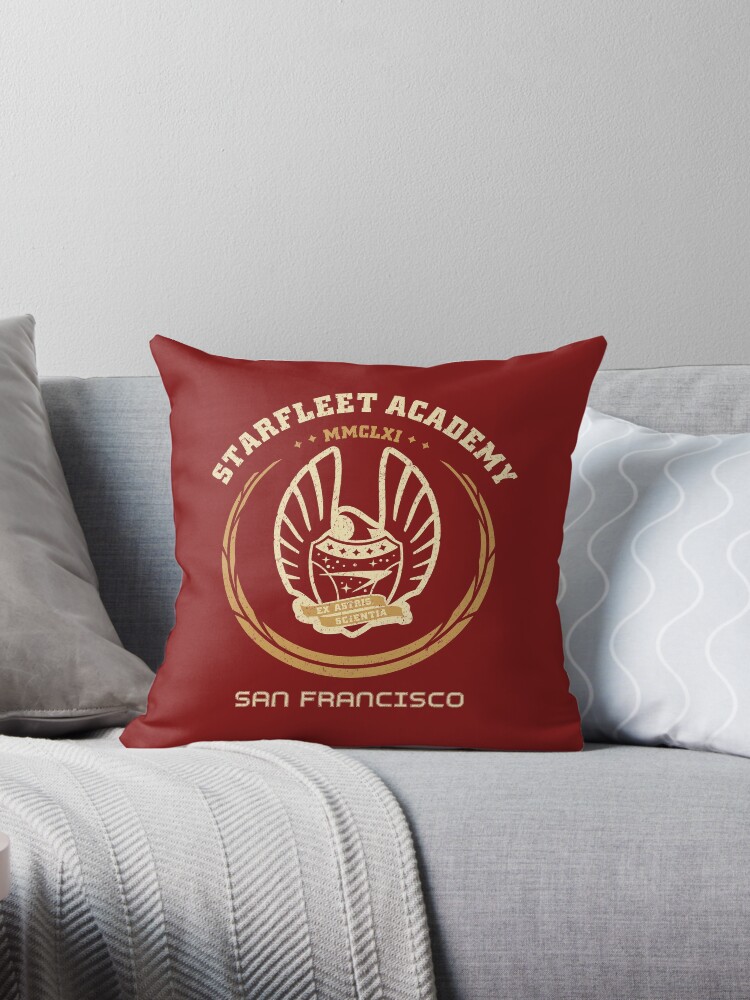 ---
Jewelry
---
 Candles and Other Things from Etsy
---
Replica Props
Dumbledore's Army Wand Collection