I was tagged by Icebreaker694, who is lovely, amazing and infinitely patient with my inability to do tags in a timely manner.
I also saw this tag over at K Drew The Bookworm (who is amazing in everything she posts so follow her) who didn't tag me, but whose post I really enjoyed!
---
MY JAM:
A SONG YOU MUST LISTEN TO EVERY TIME IT COMES ON, NO MATTER HOW OLD OR HOW MANY TIMES YOU'VE LISTENED TO IT
A BOOK YOU'LL NEVER GET SICK OF
---
THROWBACK:
A SONG THAT REMINDS YOU OF THE CRINGIEST TIME OF YOUR LIFE
 A BOOK THAT ALSO REMINDS YOU OF THIS TIME (OR JUST SOMETHING YOU WOULDN'T LIKE AS MUCH IF YOU PICKED IT UP FOR THE FIRST TIME NOW)
Middle school…
---
REPLAY:
A RECENT SONG YOU HAVE ON REPEAT RIGHT NOW
A RECENT FAVORITE BOOK
---
GETS ME:
THIS SONG IS ME
THIS BOOK IS ME IN BOOK FORM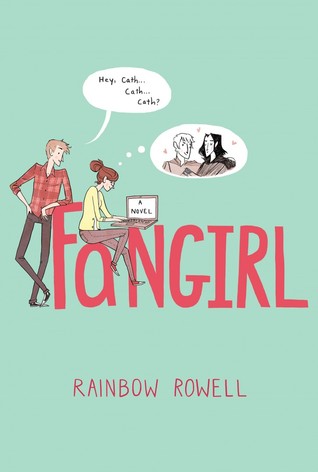 ---
WUT:
WEIRD BUT I LIKE IT?
 A UNIQUE BOOK THAT STUCK OUT TO YOU FOR WHATEVER REASON
---
LET'S GO:
BEST PUMP UP SONG (FOR WORKOUTS OR JUST LIFE) –
A BOOK THAT INSPIRED YOU
---
CHILL:
FAVORITE CHILL, RELAXING SONG
A BOOK YOU'D CURL UP WITH AND READ ON A RAINY DAY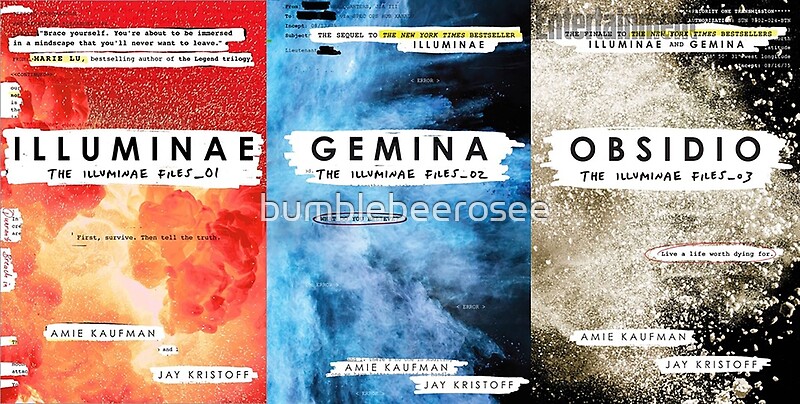 ---
ADDICTING:
GUILTY PLEASURE SONG – ONE THAT'S CATCHY AND ADDICTING BUT NOT A WHOLE LOT OF SUBSTANCE
GUILTY PLEASURE/TRASHY/FAST/LIGHT READ
---
I TAG…
Sophie @ Blame it on Chocolate