The Little Book Affair tagged me in this…awhile ago. Whoops?
The Harry Potter Tag – I already started this when I realized I'd done this before, so here is the link to my previous version. Whoops again.
---
1. Flagrate: Writing Charm – A book whose theme you found interesting, but would like to rewrite it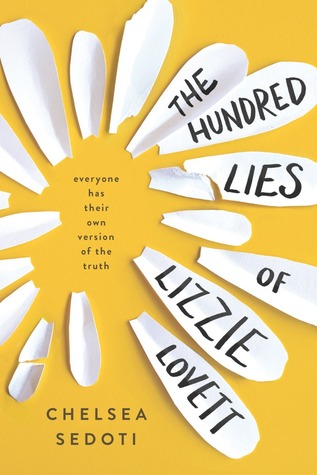 ---
2. Alohomora: Unlocking Charm – The first book in a series that got you hooked 
---
3. Accio: Summoning Charm – A book you wish you could have right now
---
4. Avada Kedavra – A killer book. Both Senses. Take it as you'd like 
---
5. Confundo: Confusing Charm – A book you found really confusing
---
6. Expecto Patronum – Your "spirit animal" book 
---
7. Sectumsempra – A dark and twisted book
---
8. Aparecium: Revealing Charm – A book that surprised you in a great way. Reveals to be more than it is
---
That's it for the tag!
I'm not going to tag anyone, since I've tagged people before, but feel free to do this if you'd like to.