So, this is my second post in my "Book Recs"…I guess you would call it feature? Or series? Regardless, this is the second one – the first being "Romance Focused Contemporaries".
I hope you like this, and feel free to request a rec list for other genres as well, I like making these. If you want more contemporaries as well, I can always make a part 3…
---
Netgalley Review – Genius: The Game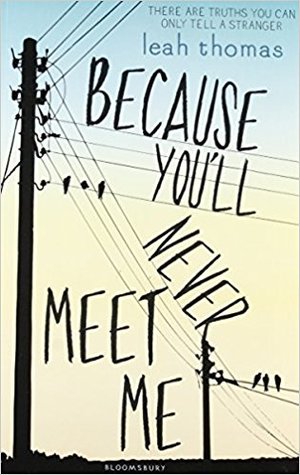 Review: Because You'll Never Meet Me
---
---
Let me know if you enjoy these little recommendation posts, I'll do a sequel or any other genre you guys want!