I was tagged by Never Not Reading Blog! 
I haven't read a lot this year, its been a lot of fast review copies, meh books, and DNF books. So we'll see how this goes!
---
Best Book You've Read so far in 2018
Not sure…
Best Sequel You've Read so far in 2018
Netgalley Review: the witch doesn't burn in this one
Most Anticipated Release for the Second Half of the Year
Biggest Disappointment
Netgalley Review: Uh-Oh Plato!
Biggest Surprise
Book Review: Comic Book Story Of Video Games
Favorite New Author (or new to you)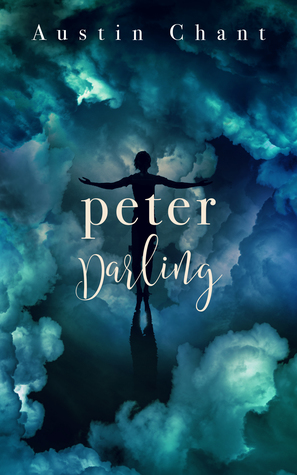 Newest Fictional Crush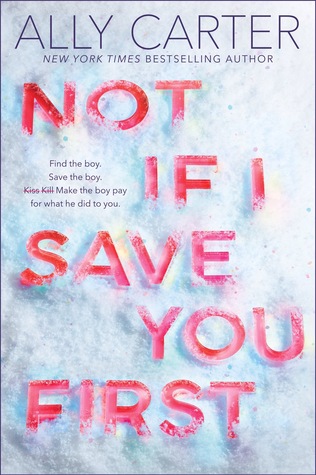 Logan
Book Review: Not If I Save You First
Newest Favorite Character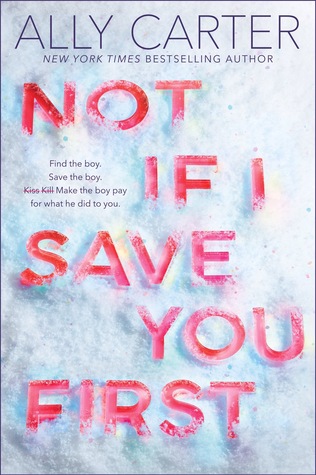 Maddie
Book That Made You Cry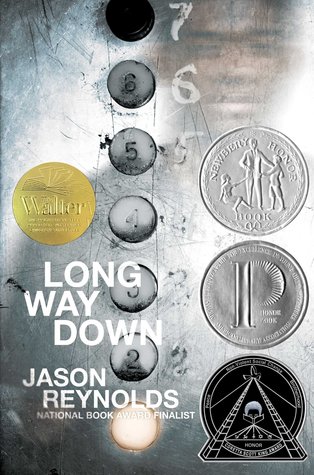 Book That Made You Happy
Netgalley Review: A Literary Tea Party
Favorite Book to Film Adaptation
Favorite Post You've Done This Year
So far, as of writing this post:
Discussion: Who Would You Pick In This YA Love Triangle?
Discussion: What Makes A Good Book Boyfriend?
Most Beautiful Book You've Bought This Year
New Release You Haven't Read Yet but Want To
Book You Need to Read by the End of the Year