I was tagged by Written Word Worlds!
---
---
---
---
I don't do structured TBRs…
---
I mean…there's always other people that like a book you like.
---
I haven't read it in years, but I think I've read this book like 20 times.
---
---
I mean…even when I dislike a popular book and can see why others enjoy it.
---
I don't think I have any?
---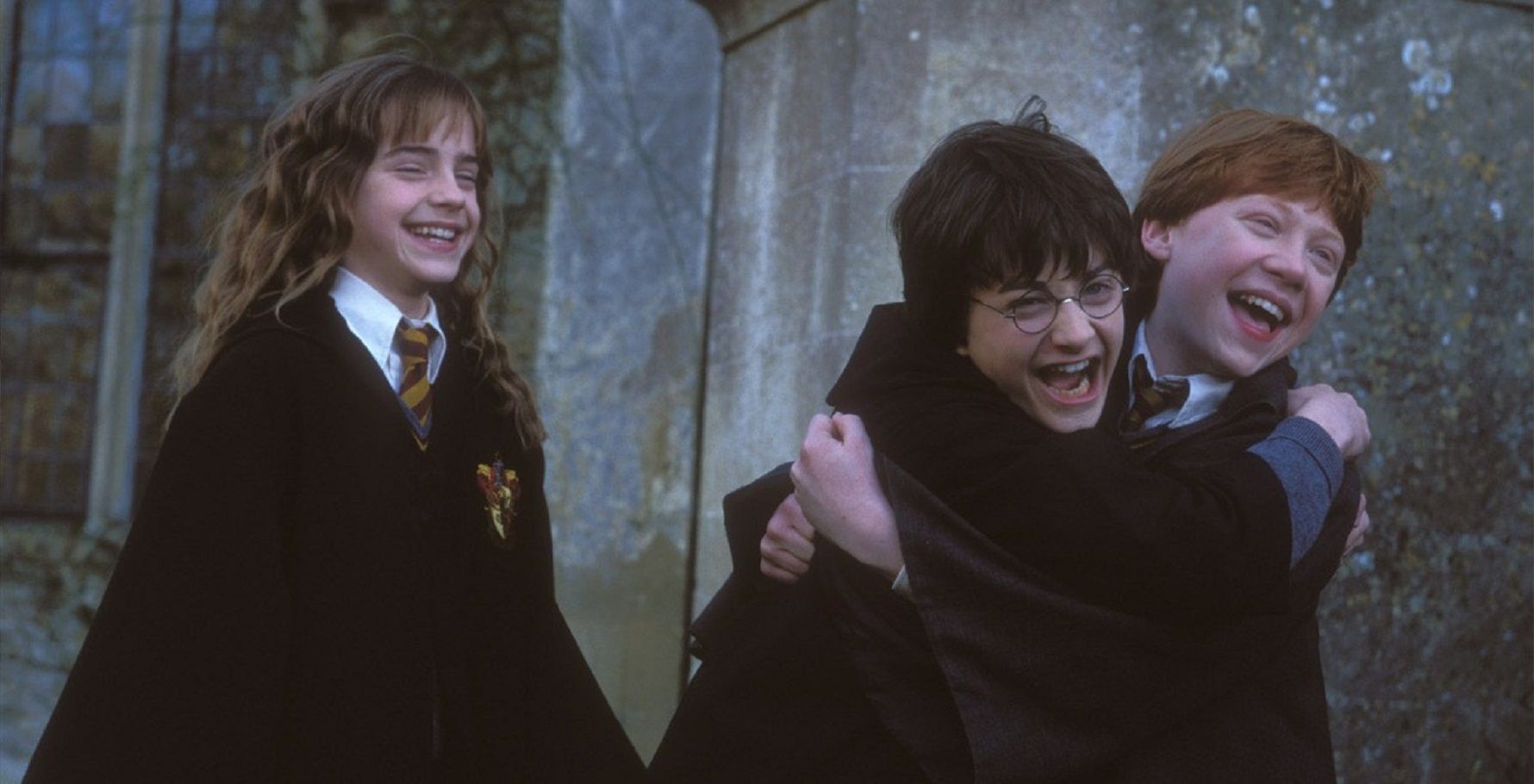 ---
I Tag:
Angelina and Brianna @ Fables Library
Joey @ Thoughts and Afterthoughts