I was tagged by The Orangutan Librarian!
---
THE RULES ARE:
Take all the quizzes down below and record your answers.
NO CHEATING. You get one shot to take each quiz.
Give credit to the creator Loretta @ The Laughing Listener or tag her on twitter @LaughnListener so she can see everyone's answers!!
Tag some friends to spread the fun!
---
WHO I AM:
You're Evangeline!
She may not have a crown on her head (yet?), but Evangeline is already our Queen! She's fierce. Unstoppable. Cunning. Sassy. She has mastered the unique talent of complimenting and insulting someone all in the same sentence. We could go on and on, but basically we bow down to your greatness!
---
WHO I AM:
Clockwork Angel (Will) and City of Bones (Jace)
You're selfless yet guarded, protective and romantic. You value those around you more than yourself, and sometimes you need to be reminded to take a moment for yourself! You're the friend that everyone loves to have around, even if you doubt it sometimes.
---
WHO AM I:
Asterin!
You may come off as stand-offish at first, but once a new friend earns your loyalty, they have it for life. Not without good reason. You've been through your fair share of struggles and are careful to protect yourself from more.
---
WHO AM I:
Katniss Everdeen!
You're smart, talented, and fiercely independent. You may not mean to but everyone looks up to you. Not only have you got a fiery spirit but you have a big heart — your friends and family mean the world to you. Keep on being you.
---
WHO AM I:
Albus Dumbledore
You're wise, quirky and very trusting. You're loved and respected by everyone but sometimes you put too much pressure on yourself to make everything right.
---
WHO AM I:
Rhysand, High Lord of the Night Court
A prince of darkness with a heart of gold, you're the most powerful High Lord in Prythian. Despite your smoldering good looks and mind-crushing powers, you still manage to make time to appreciate art and nature a few close friendships. You'd give your life for those you love, and sell your soul to keep them safe.
---
WHO AM I:
Noah Czerny
You are very observant, and mostly keep to yourself. A little too naive and gullible of others, your willingness to trust leads to you getting hurt quite often. You are extremely kind and loyal to those you love.
---
WHO AM I:
Jessica Stanley
The friend that everyone needs in their life, you must be Jessica! Sure, humans might not get to have as much fun as vampires, but you'll show 'em how it's done. You're ever so curious, ever so friendly, and a little bit crazy — who wouldn't want you as a BFF?
---
WHO AM I:
You are Taryn!
People may think you're shy but you have secrets of your own. You have your own desires and will go after them, no matter what it takes.
---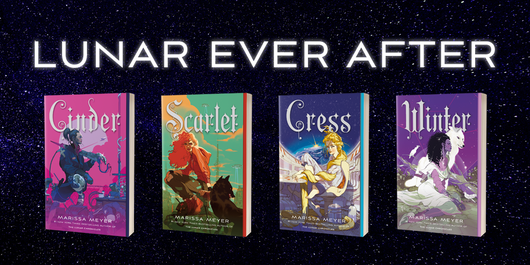 WHO AM I:
Cress
A Lunar shell confined to a satellite to aid Queen Levana with hacking and surveillance of Earthen countries. She is a petite girl with very long honey blonde hair, a heart-shaped face, and freckles. She has a very overactive imagination, and nervous around people due to her lack of social interaction growing up.