Look at me! Getting tags done! Yes!
I was tagged in this super fun tag by The Orangutan Librarian – Go check out their blog, its absolutely amazing!
---
Find a book on your shelves or ereader with a blue cover.
What made you want to pick up this book?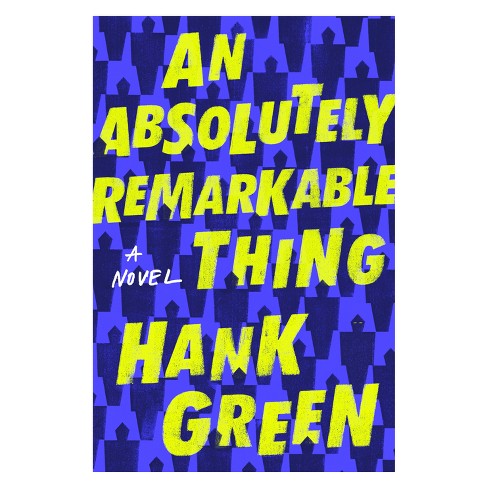 Its Hank Green's first book – how could I not?
---
Think of a book you didn't expect to enjoy, but did.
Why did you read it in the first place?
I LOVE this book, but I only ever picked it up because it was on sale.
---
Stand in front of your bookshelf with your eyes closed and pick up a book at random. (As I'm lazy, I used the random option on Goodreads instead.)
How did you discover this book?
It was a Christmas gift from my freshman year roommate!
---
Pick a book that someone personally recommended to you.
What did you think of it?
My best friend's favorite series. I've read the first book, and I liked it well enough, but I haven't continued the series yet.
---
Pick a book that you discovered through YouTube / book blogs.
Did it live up to the hype?
I love this book SO MUCH!
---
Find a book on your shelves or ereader with a one-word title.
What drew you to this book?
Pretty cover!
---
What book did you discover through a film / TV adaptation?
---
Think of your all-time favourite book/s. 
When did you read these and why did you pick them up in the first place?
I pick these just because they actually have a good story of why I picked them up.
When I was in the second grade, I was reading at a kindergarten level (two years below age level for non-Americans). My parents had me watch Goblet of Fire with them, and I decided I wanted to read the books. The librarian told me they were too hard for me and did not let me check them out (for context, the reading level, if memory serves, for these books is 4th-7th grade reading level). So,  I asked for them for Christmas and spent the next year reading them and struggling through them out of spite.
---
I TAG:
Shealea @ That Bookshelf Bitch
McKenzie @ Bookish Things and Tea