THE "REVIEW COPIES" TBR PILE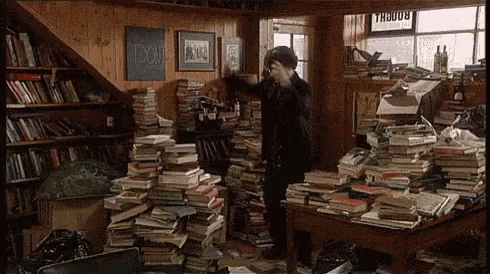 One word: Netgalley.
---
THE "FUTURE RELEASE" TBR PILE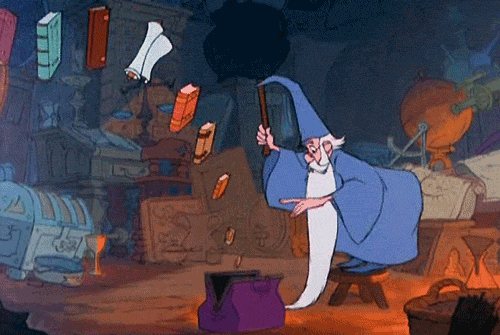 We all do it. We add books and books of future releases that sound SO GOOD but we know we won't get to anytime soon.
---
THE "REQUIRED READING" TBR PILE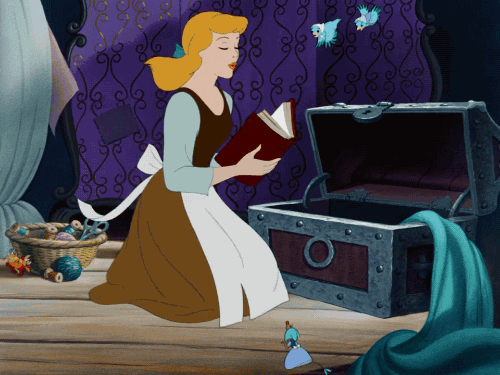 Part of  being a college student: required reading. Articles, textbooks, novels, nonfiction. Its never ending!
---
THE "NEVER IN THE MOOD" TBR PILE
Being a mood reader – that is, only reading a genre when you are in the mood for that particular genre – means thatI can be extremely picky. Sometimes, NOTHING on my TBR fits my mood.
---
THE "CHOICE PARALYSIS" TBR PILE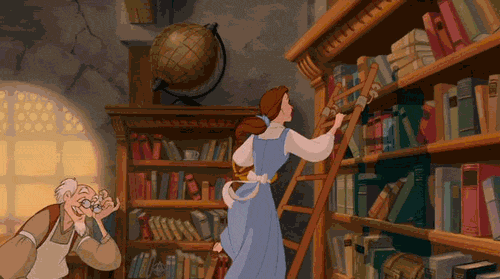 This goes along with being a mood reader. Sometimes, there are so many books to read,  I can't chose and just…don't read any of them. Sometimes this means not reading. Sometimes this means searching out a new book not on my TBR, thus making my TBR grow larger…
---
THE "INVISIBLE" TBR PILE
AKA – the TBR on my phone, kindle etc.
I read ebooks on my phone a lot, because living in a dorm and going to school 3 states away from home is not conducive to dragging piles of physical books with me.
---
What kinds of TBRs do you have?
Can you relate to any of these?