I was tagged by my best friend over at Night Court Reads and am finally getting around to it. (Ignore the fact that I am now a JUNIOR!)
---
The Rules
Give credit to the creator of the tag!
Answer the questions to the best of your ability! You don't have to be in college or have gone to college to answer these!
Tag three people to complete the tag.
---
The Roommate
Roommates can be a hit or miss experience freshman year, especially when you don't get the opportunity to pick who you room with. Name a character you'd love to be roommates with and one you'd hate to be roommates with.
I'll pick girls from the same book for a better comparison.
Yes – Annabeth Chase
No – Clarisse La Rue
Orientation
Before your freshman year officially begins, you typically go to an orientation to familiarize yourself with the campus. Orientation can be both exciting and scary as you're experiencing something new. Name a book that you read to experience a new genre, or to familiarize yourself with a topic you knew nothing about. Did you like the book? What did you learn from it?
The first chapter book I read wholly on my own.
Homesick
It is normal to experience homesickness at some point after moving away from home for the first time. Name a book from your childhood that you love so much that you sometimes miss, and may even find yourself rereading it often.
Choosing a Major
Choosing a major is something every college student has to do at some point, but many students choose their freshman year. Hopefully your major is something you are passionate about. Name a book that you have read about a topic you are passionate about, or a character from a book that shares a similar passion as you.
Join the Club
Joining different clubs and groups can often be an exciting thing to jump into as a freshman for some, and nerve-wracking for others. Name a popular book or book series that you didn't think you'd enjoy, but ended up loving.
The All-Nighter
As a college freshman and a college student in general, all-nighters are pretty common. Name one book that was so good, you stayed up all night reading it.
The Night Before It's Due
Speaking of those all-nighters, they usually have something to do with that assignment you put off until the last minute. Name a popular book or book series that you put off reading for way too long.
The Hangover
You may or may not have experienced a hangover… or 10 during your freshman year in college. Name a book that left you with a book hangover after you finished it.
On a Budget
Freshman year, you usually learn what it means to be a broke college student. Name a book that you remember buying even though you were tight on cash, because you just had to have it.
English 101
General ed courses are typically all you take freshman year, and English is usually one of them. (Depending on the prof that could be a good thing 😉 ) Name a required reading book that you loved. (it can be middle/high school or college)
The Textbook
Part of being a broke college student is trying to find the cheapest way to buy a textbook. To make it worse, some freshman gen ed courses end up having no use for the book at all. Name a book that you spent money on and ended up not liking.
Office Hours
All professors have office hours, and often times students don't take advantage of them. Advice for freshman: go to office hours! It is a good idea to get to know your professors. Making connections with them can lead to great tips on assignments, internship opportunities, and job connections. Name a book (autobiography or biography) that you read to get to know more about someone you are interested in.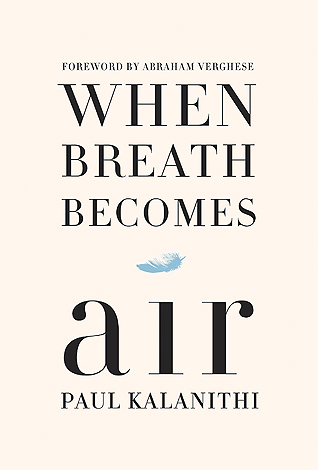 The Mean Professor
There's always that one professor that no one likes, especially in freshman gen ed courses. Name a villain or any character you disliked, that you would hate to have as a professor.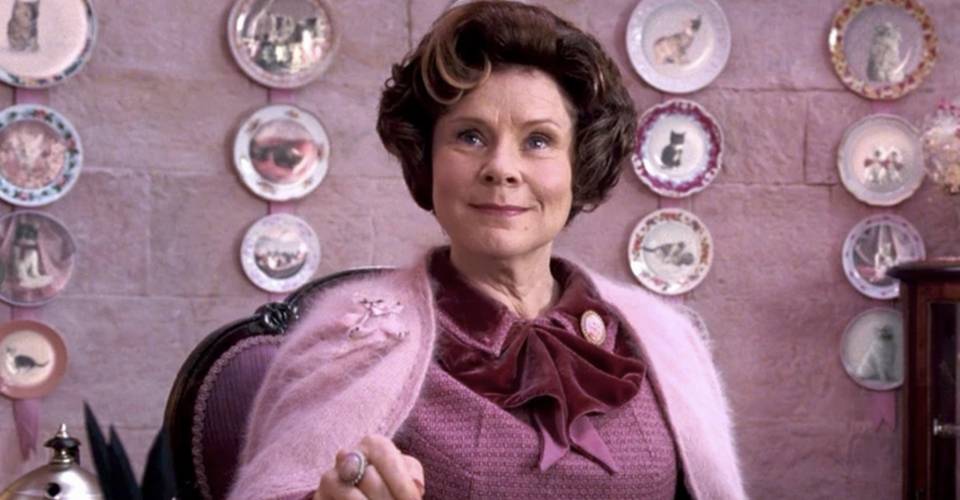 Drop the Class
Sometimes it gets to the midpoint of the semester and you can't take any more of a particular class, and decide to drop it. Name a book or author you thought you'd enjoy reading but ended up not liking.
Life Lessons
I learned so many life lessons my freshman year of college. The experience made me learn so much about myself that I didn't realize. Name a book that has made you reflect on life.

---
Tags
I tag whoever wants to do this tag!